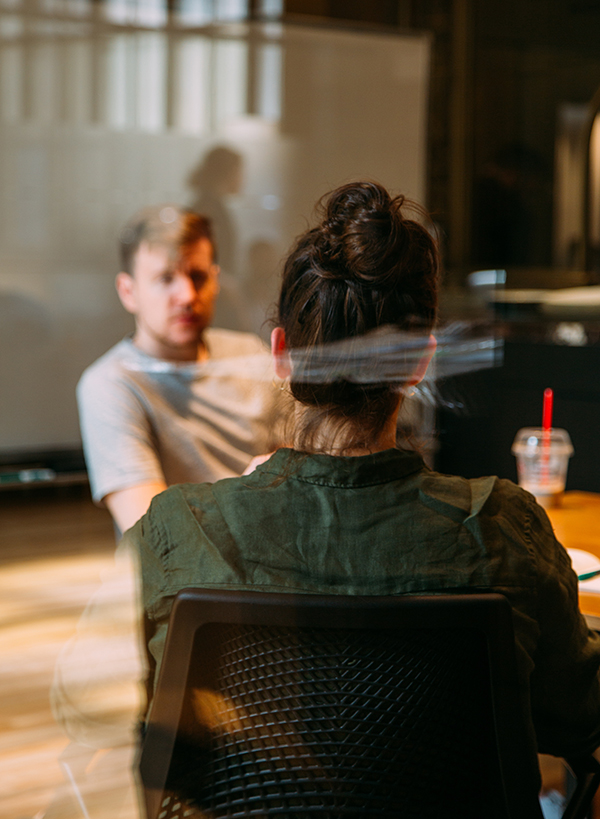 In Most Cases, Mediation Will:
Produce voluntary agreements by the parties.
Contain rather than inflame the conflict.
Focus on the needs of children.
Generally cost less than litigation.
Foster a cooperative relationship between parents.
Resolve disputes more quickly than litigation.
Produce more "personalized" agreements.
Generally result in parents having more contact with their children.
Result in higher rates of parenting plan and child-support compliance.
Emphasize self-determination.