In your PARENTING PLAN, you will design a schedule that identifies when your children will spend time with each parent, while also protecting your parental rights. As you are thinking about this issue, you will want to consider the ages of your children, their developmental stages, their special needs and their schedules. You will also want to consider your needs, geographical location and schedule as well as those of the other parent.   In many cases, the children will want you to listen to their ideas and, at the very least, consider their preferences.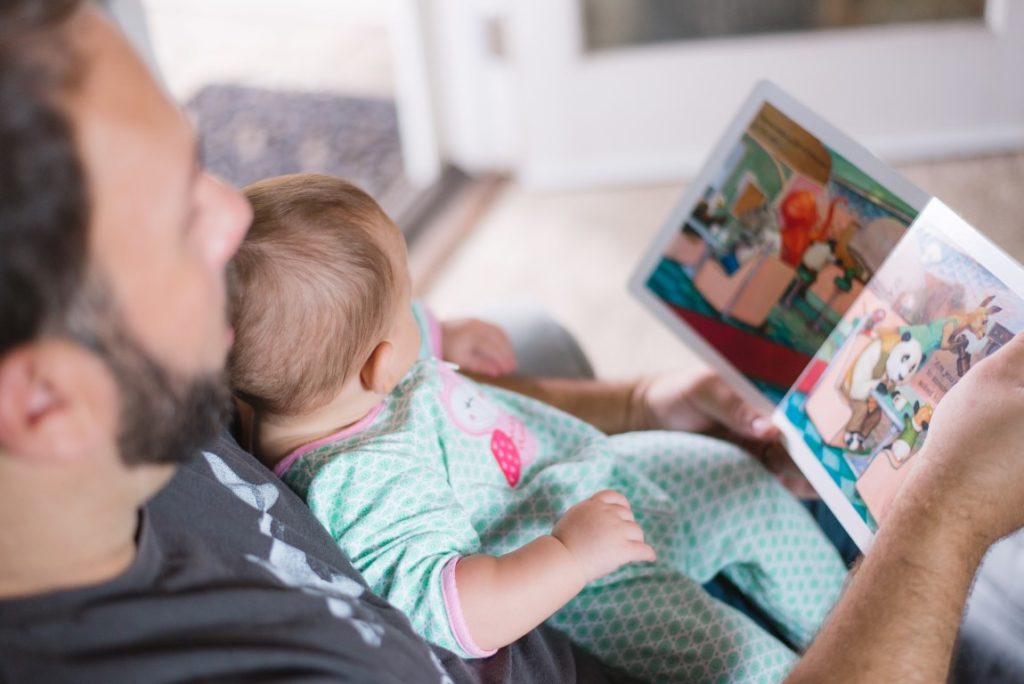 Before you actually choose a parenting time schedule, consider how certain existing factors affect your decision. The schedule will have a marked and long-term effect on your children.  An appropriate schedule will lessen the trauma and ease their problems. So, you will want to consider whether:
Your children are too young to be away from either parent for extended lengths of time.
Your children are old enough to spend overnights at each parent's home.
Your children will spend extended amounts of alternating time with each parent or whether they should spend more time with one parent in order to have greater stability during, for example, the school week.
You each have sufficient parenting skills and knowledge to adequately care for the children without the help of the other.
You each can provide a physically safe environment for the children.
You each can provide an emotionally safe environment for the children.
You live close to the other parent or whether transportation will be a problem.
You each can participate in your children's school and extracurricular activities.
You need to make special arrangements to accommodate your schedule or the schedule of the other parent.
Your children's relationship with their siblings or stepfamily members affects the parenting time schedule that you design.
You need to make special arrangements because you and the other parent are engaged in conflict that should be kept away from the children.
There is concern that you or the other parent might harm the children or each other.
These are only a few of the many factors that might be considered when designing a Parenting Time Schedule.  Use caution and listen to your children.  Work with the other parent to make this part of your divorce a success.  Consider the best interests of your children–they need you to do this well.