In your PARENTING PLAN, you will design a schedule that identifies when your children will spend time with each parent, while also protecting your parental rights. As you are thinking about this issue, you will want to consider the ages of your children, their developmental stages, their special needs and their schedules. You will also want to consider your needs, geographical location and schedule as well as those of the other parent.   In many cases, the children will want you to listen to their ideas and, at the very least, consider their preferences.
Before you actually choose a parenting time schedule, consider how certain existing factors affect your decision. The schedule will have a marked and long-term effect on your children.  An appropriate schedule will lessen the trauma and ease their problems. So, you will want to consider whether: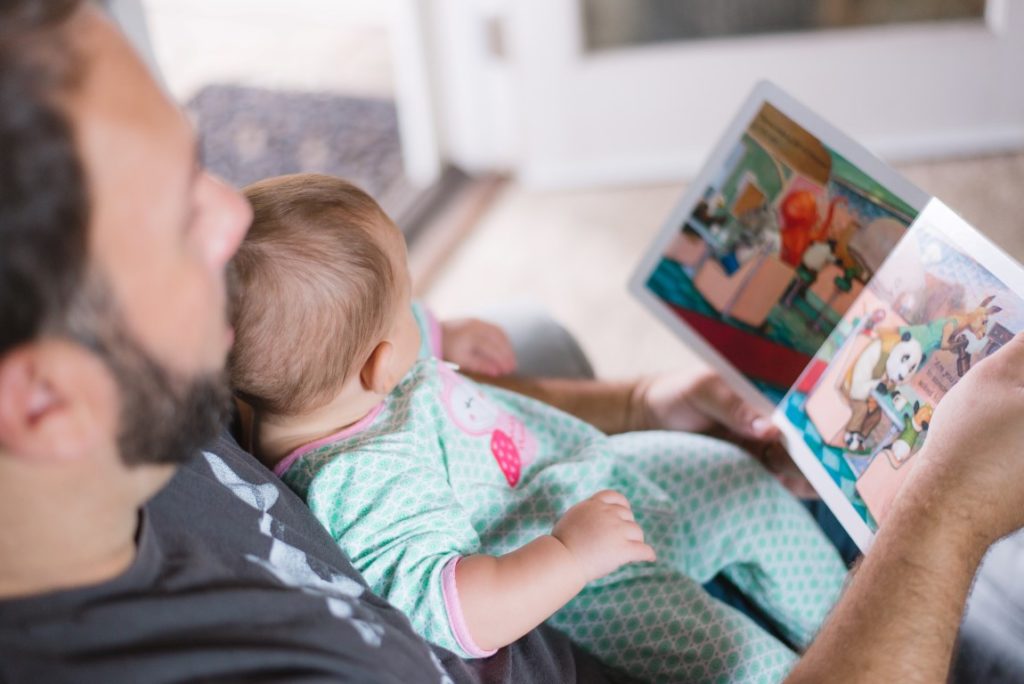 These are only a few of the many factors that might be considered when designing a Parenting Time Schedule.  Use caution and listen to your children.  Work with the other parent to make this part of your divorce a success.  Consider the best interests of your children–they need you to do this well.